FIRST WAVE of clients, such a varied bunch!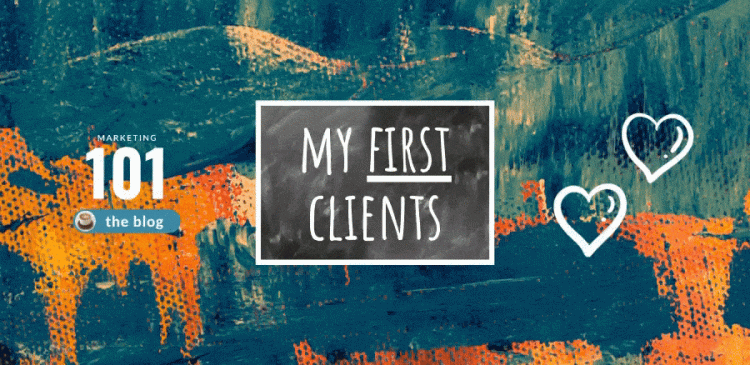 The first few weeks of 'the Furloughed Marketer' have been really interesting! I've certainly been finding my feet with the process, and have been overwhelmed with the response to my first bit of promoting the business on social – I've had 20+ enquiried of just a single Facebook post that I've been working through (thank you to everyone that shared the post and tagged or recommended me to friends!).
note – I've been using the words 'business / customers / clients etc.' for want of better phrases, but please note that this operation (maybe that's a better word than 'business?!) is still free of charge.
So far I've converted 8x of these leads into clients – that being that I've had preliminary conversations with them am now able (or have already done) some work on their business. Preliminary discussions consisted of a bit of a quick 'getting to know you' phone call where the client gave me an overview of their business and any current challenges, goals and ideas (a few tangents of course, as is my habit, but it was hard to stick to the agenda with so many exciting opportunities!).
Thank you to the following new clients (some friends, some completely new contacts) for reaching out and sharing with me, I hope we can make some progress together;
Thank you also to those people that I've not managed to have the preliminary chat with, I'll be getting to you very soon.
Stay tuned for some updates of these exciting ventures!
Keep well,
Alex